Multi-level affiliate marketing is a smart way of expanding the affiliate network that is used by merchants. It not only brings more affiliates into the affiliate system by providing a multi-level affiliate network, but it also improves the overall quality of the program as the new affiliates are hired by established affiliates.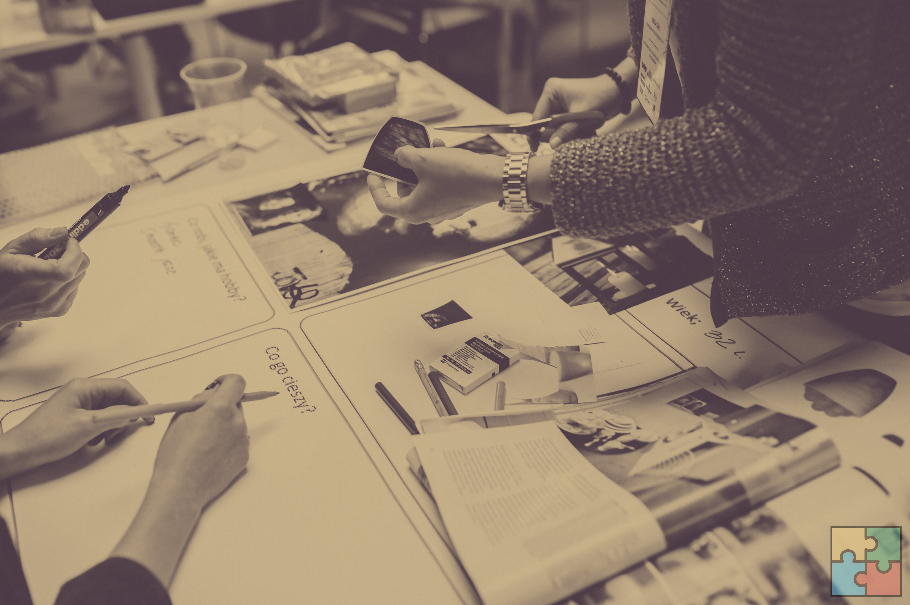 Here we look at what a multi-level affiliate network is and the advantages of it:
In a multi-level affiliate marketing program, existing affiliates (parent affiliates) can recruit affiliates (sub-affiliates) under them. Additionally, any sale made by the sub-affiliate, both the sub-affiliate and the parent affiliate will earn a commission on the sale. This encourages existing affiliates to recruit affiliates under them.
Multi-level affiliate programs are a perfect way for the merchant to attract more affiliates, and much faster. This helps in expanding the affiliate program by bringing in more affiliates and also improves the quality of the affiliates, as the affiliates being brought in would be referred by existing affiliates. Newer affiliates also get the advantage of starting at a well-oiled network that has a large community of active affiliates.
Merchants have the option of setting the number of levels of affiliates that can be recruited and the commission rate for each level. This means that sub-affiliates recruited by parent affiliates can further go on to recruit affiliates under them and this can go on with the number of levels that have been set up for the network by the affiliate.
Typically, when you move down the affiliate level hierarchy the commission rate decreases, this essentially means that affiliates carry out promotions at a lower cost to the merchant. This model of an affiliate network with multiple levels of affiliates can help to increase sales and extend the brand's reach to newer customers.
With the rise of affiliate marketing, many affiliate program applications have also started providing the option of setting up a multi-level affiliate network. You must choose the program carefully, keeping in mind that the program should offer a simple way of setting up the multi-level network and an easy way of managing it. It should also offer customization options so that you can tailor the network as per your requirement.
GoAffPro offers you the option of setting up a multi-level affiliate program with up to 20 levels, with the option of adjusting the commission rate for each level. With the Playground feature, you can also test your multi-level network, which will help you learn more about the network you have set up. You also get numerous other options for customizing your multi-level affiliate network.