With the COVID-19 pandemic impacting sales, it can become difficult to operate an affiliate program. It is therefore important to adjust to the current situation and to make the affiliate program more competitive.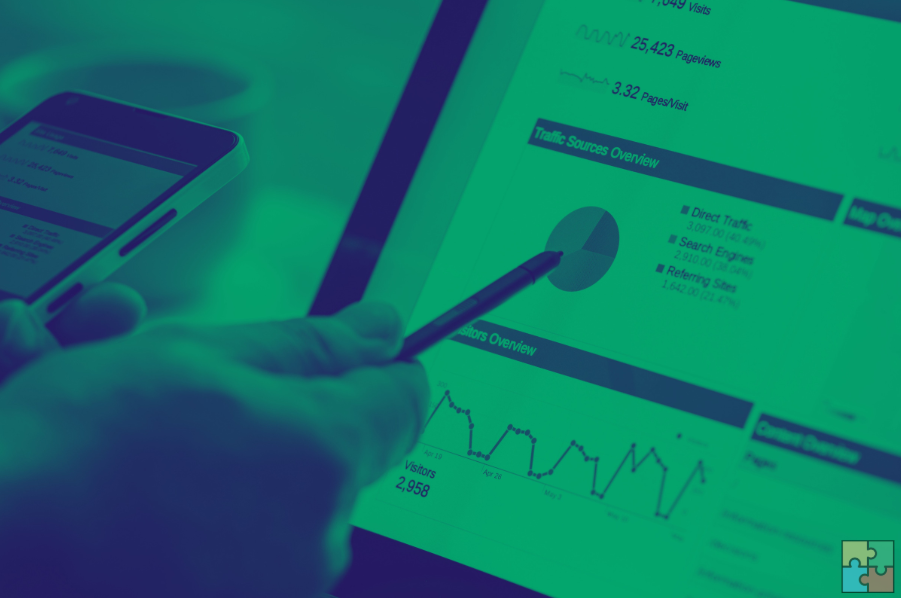 Here we look at some of the steps that merchants should take to make their affiliate program more competitive and efficient:
Competitive commission rates for your program
Commissions are a significant aspect of the affiliate program. Affiliates are paid commissions for the referral sales that they bring to a store. It is, therefore, useful to look up commission rates of the competition to set rates competitively.
Although many merchants are cutting back on their marketing budgets and reducing commission rates for their affiliate programs, it can be a great time to one-up the competition and provide higher commission rates to bring in better affiliates into your program
Coupon codes can help improve sales
There has been a significant decrease in e-commerce revenue, and this is attributed to a drop in people's spending. Due to the pandemic, many have kept their spending concentrated only on the essentials. To cope with this, affiliates can be given coupons to share and promote with their followers.
Coupons or discount codes are a great way to attract customers to make purchases, particularly for new customers who can be persuaded to shop at your store by offering them discounts
Use analytical data to improve your program
This is also a good time to look at the performance of your affiliate program and take steps to enhance it. It can be achieved by encouraging affiliates to boost their performance by setting goals and awarding them incentives when they meet those goals.
Nearly all affiliate marketing services provide comprehensive data that can be used by merchants to spot problems in their system and to take steps to fix them.
In addition to these measures, merchants can encourage affiliates to make purchases themselves by providing them with discounts. Merchants may also introduce a multi-level affiliate network structure that will allow existing affiliates to recruit newer affiliates under them, thus receiving a sales commission from affiliates down the line. Merchants should take different and innovative steps to ensure that their affiliate system remains competitive and runs efficiently.