Affiliate marketing may be challenging during this period of the pandemic, but with stores opening up, it's time to build an optimum plan for your company.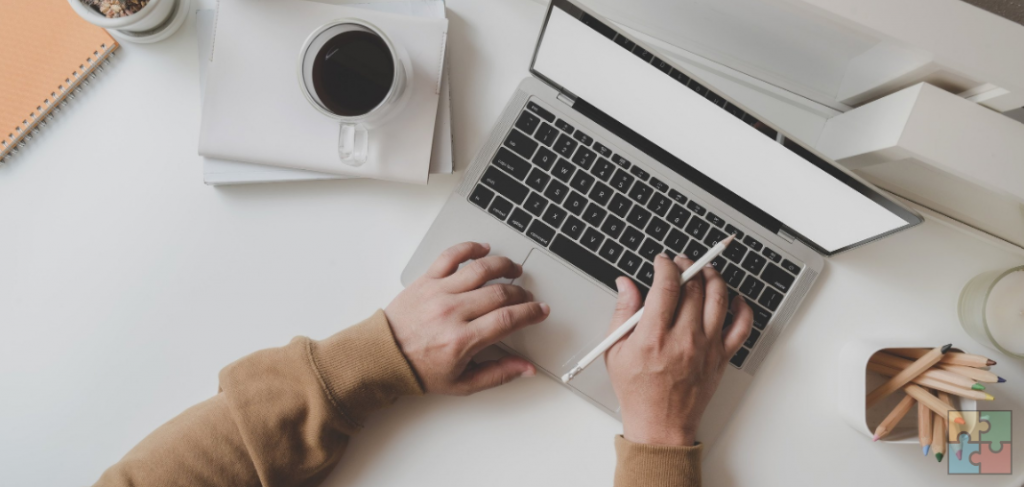 With retail opening up, competition is going to be high, as companies will be doing their best to attract customers to their stores, therefore planning how to cope with strong competition and getting the most out of this situation will drive sales.
Here we take a look at some the things that merchants can do to grow back their sales in the time of the pandemic:
Target local audience with local affiliates
Due to the COVID-19 pandemic, it is high time to look at domestic affiliates to reach local audiences. With international logistics being impacted by lock-downs in countries globally, it is the ideal time to build strategies to appeal to your domestic market.
To do this, you should connect with local influencers and affiliates who create content for the local audience. Catering to local markets also has long-term advantages, which means more revenue and simpler management.
Customer reviews are important
Although it can seem pretty simple, it is really important to have good customer feedback. Customer reviews help build brand awareness and can have a huge effect on consumer opinion. Getting good reviews for your store or goods is not a fast process, it takes time.
It is, therefore, recommended that you encourage your customers to provide reviews for your products. Reviews can help in providing useful feedback and can help in improving your products and services. It also aims to make it easier for potential consumers to seek to purchase the goods.
Use promotions and discounts codes more aggressively
Merchants worldwide are suffering from a decline in revenue due to the COVID-19 pandemic. Consumer sentiment has become more concentrated on saving money and just spending money on necessities. It is, therefore, essential to start targeting these customers to bring sales as the pandemic subsides.
That can be achieved by using discount codes and promotions or sales. By incentivizing customers to make their purchase, it can prove to be a great way to nudge customers into making a purchase. Affiliates can be provided with discount codes to share and promote with their followers.
While you can provide promotional offers and start sales on your store to bring back customers, this is particularly useful to get new customers to make their first purchase, who might still be on the fence on buying for the first time from your store. Promotions and discounts are a perfect way for people to try your product at a discounted rate and bring it back to your store in the future if they like it.
Provide affiliates with incentives
While there are different steps that merchants can take to resolve their situation in this pandemic, the important thing to note for them is that affiliates are a vital part of the entire affiliate marketing cycle. Affiliates have taken a significant hit in these times, with sales dropping their incomes have fallen, severely affecting their livelihood.
It is therefore essential for merchants to take care of their affiliates in their program. That can be achieved by incentivizing affiliates with bonuses for good performance. You can also choose to pay affiliates with store vouchers or credits that can then be used by them to make purchases in your shop, which would also indirectly earn you sales and revenue.