Affiliate marketing is becoming one of the leading ways that companies are using to promote their products and services. Many small and big brands are opting for affiliate marketing over traditional marketing methods since it offers better returns at a lower cost. Although affiliate marketing undoubtedly provides better value, it still needs to be effectively run and managed.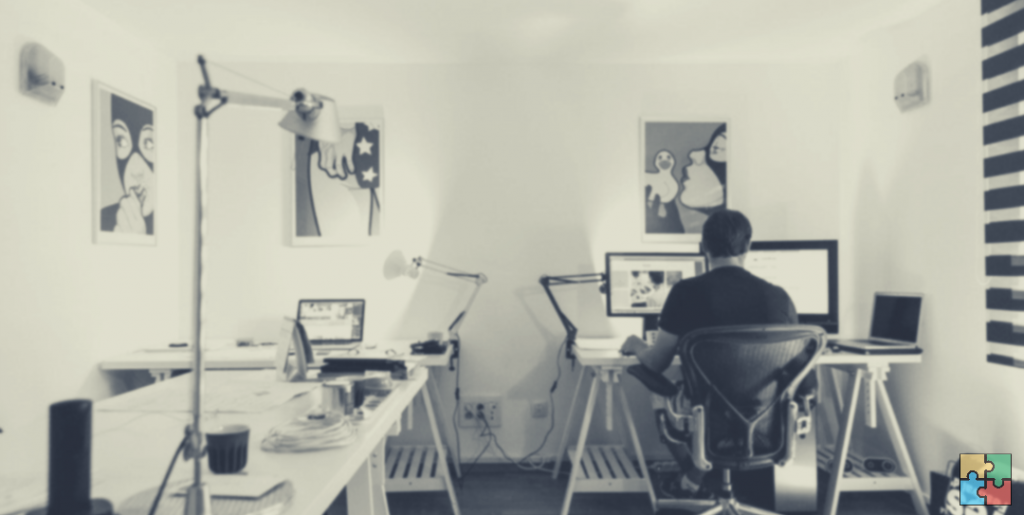 Here we discuss some of the things that merchants should be doing when starting their affiliate programs
Choosing an affiliate program
The first step in creating your affiliate program is to choose an affiliate marketing service. While many services offer great features, selecting one carefully is crucial. Additionally, quite a few of them offer a free tier or a trial period, which is nice as it lets you test the functionality they have. You should be looking at services that offer extensive customization, provide features such as a custom domain for the affiliate portal, multi-level affiliate network and have good customer support.
We would recommend checking out GoAffPro, it provides industry-best features and also offers a free tier. Check out GoAffPro for more information.
Setting up the Commission
After you have chosen an affiliate marketing service, you can now start building up your affiliate program. One of the first things that you should be doing is setting up the commission rate for affiliates. Choosing a commission rate can depend upon factors such as the type of products that you offer, the target market that you appeal to and to keep your affiliate program competitive. Besides that, you can set different commission rates for specific products that you want to market more aggressively by giving affiliates a higher commission rate.
You can also set up special commission rates for affiliates/influencers who have a higher number of followers and can potentially bring in more customers to your store.
Promoting your affiliate program
Once you have set up your affiliate program, now you need to start recruiting affiliates into your program. This can be achieved by informing your site visitors or customers that you have an affiliate program, one way to do this is by providing a link to your affiliate portal in your store's menu or footer section.
Another way to promote your program is by using social media platforms such as Facebook, Instagram or Twitter. More people joining up for your program will mean more promotions and higher sales. You can also approach social media influencers to partner up with, who run promotions on their accounts.
Payment to affiliates
The biggest advantage of running an affiliate program is that you only pay affiliates when they bring is actual sales to your store. Therefore, you only have to pay them with the income on your sales. This helps in keeping the costs of running an affiliate program low.
After affiliates have brought in sales, it is time to pay them the commission on their referrals. One of the most important things about running an affiliate program is making timely payments to affiliates. This helps in maintaining a good merchant-affiliate relationship and also builds up affiliate loyalty. You will also need to adjust parameters like the minimum payout value and the payment terms to affiliates.