In the time of the COVID-19 pandemic, businesses have been adversely affected due to the drop in sales. Many have resorted to cutting down on their marketing budget, to focus just on getting through this pandemic.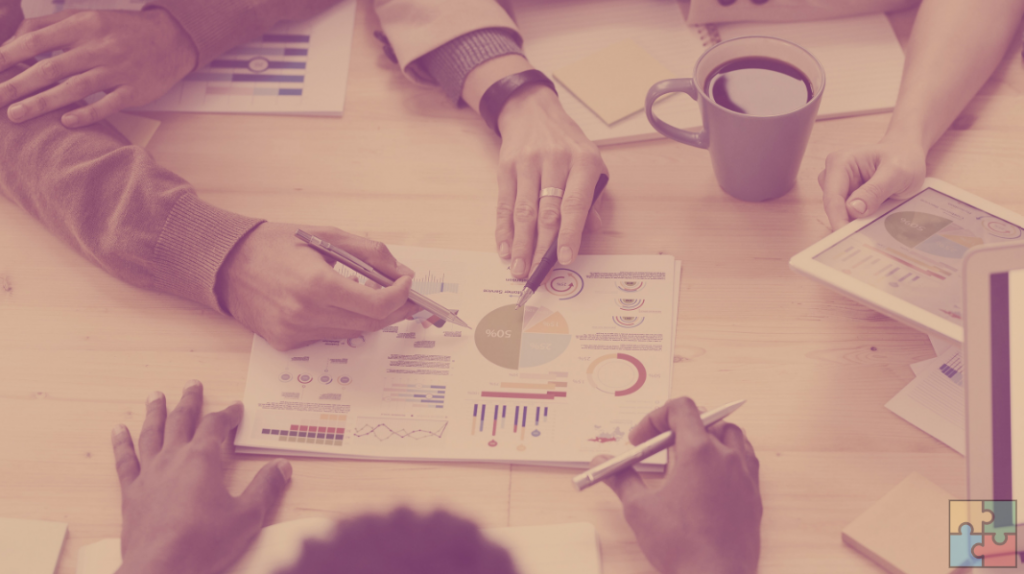 Merchants have also gone ahead and made commission rate cuts in their affiliate program, and in some cases, have ended up suspending their affiliate programs altogether. Due to these sudden changes, affiliates have been left in distress as well. To tackle this, merchants will have to come up with strategies for their affiliate programs going ahead.
Here we take a look at some factors that merchants need to keep in mind before developing strategies for their affiliate program:
Selling Essentials and Promotions
Because of the COVID-19 pandemic, people are concentrating their spending, only on the essentials. It can, therefore, be useful to look into selling essential products. There has been an uptick in sales for sanitary, hygiene products such as masks or hand sanitizers and even for health or immunity-boosting supplements.
Merchants can look into marketing and selling these products in their stores. In these times, customers will have to incentivized through sales and promotions to get back to making purchases in your store.
Keeping a tight expenditure for the program
Due to the fall in sales, the marketing expenditure is one of the first things that get cut. Merchants, instead of suspending or terminating their affiliate program can look at reducing the size of their program, by stopping new affiliate registrations and letting go affiliates who are not performing
Merchants who are cash strapped can look into reducing the commission rates of their program as well. Even in these difficult times, merchants need to understand that affiliates are in a difficult position too. Their incomes have fallen significantly due to the drop in commission rates. So taking good care of affiliates in this period will earn merchants long-term loyalty and improve the merchant-affiliate relationship.
Setting up targets & looking into analytics
To raise the performance and efficiency of the program, merchants can also look into setting up targets for their affiliates and reward them with bonuses for when they achieve those targets. This will not only give a boost to the performance of the program but will also help improve affiliate morale.
Merchants will also need to take a deep dive into the analytics of their program. They will need to look at every metric carefully and see the revenue contribution that each affiliate is providing. The commission rate of affiliates can be set depending on the revenue they are bringing in. Merchants will need to understand and calculate the correct value of affiliates in their program and make changes to their program accordingly.
All of these put together can provide merchants with an overview of their spending, and will help them make the program more efficient. While cutting down on marketing can seem like a logical thing to do, innovative steps and strategies need to be adopted to get through this pandemic.