The COVID-19 pandemic has adversely affected the global economy, with many sectors such as Manufacturing, Travel & Hospitality, Aviation, etc., being impacted the most. Affiliate marketing as well has seen its share of impact from the pandemic, with the commission rates of affiliate programs run by Amazon or Walmart being reduced, it is looking like a gloomy outlook for the affiliate marketing industry.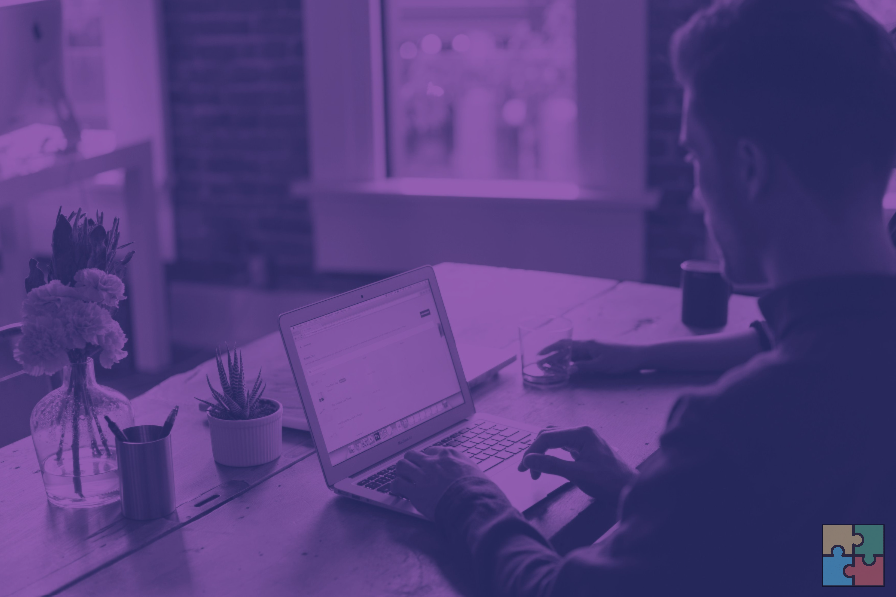 Affiliates have been hit quite hard, additionally, due to countries being in lockdown, e-commerce activity has also seen a significant slowdown, with essential services being prioritized for deliveries. This has also had an impact on affiliates creating content, which includes the promotion of travel and hospitality products or services. Affiliates are also staring at an uncertain future, with the reports of the upcoming recession, even after the pandemic dies down, people will still be looking to prioritize spending only on essentials.
Here we look at some tips for affiliates to get through this slowdown:
Affiliates will need to adapt to the new norm
The new normal here refers to people staying in their homes more often, which would mean lower spending on retail. As social distancing becomes the new norm, affiliates need to learn how to adapt according to these changes.
Affiliates can look into promotions for hygiene and sanitary products. Also, they can look at health supplements that boost immunity, as these products are showing an uptick in sales.
Becoming more flexible and competitive
With companies looking at lower sales of their products, they are most likely to reduce expenditure, this would generally also mean that a significant portion of that cut will involve the marketing budget. As a result, affiliates and influencers will need to understand this and become more flexible.
They will also need to become more competitive with their pricing and content. With reports of massive job losses globally, the gig economy would become much more mainstream in the future and this would naturally mean more competition.
Diversifying is and will always be important
Putting all your eggs in the same basket is a bad idea, and the same goes for affiliate marketing. Many affiliates were previously all-in-a single line or category of products. This has had a particularly serious impact on affiliates who are involved in promotions and content creation for traveling, hospitality, or food products and services. These affiliates will now need to take a serious look at the diversification of the category of products and services that they promote.
With the recent reduction in the commission rates of many affiliate programs, affiliates are looking at significant reductions in their revenues, so while diversification may not be an immediate solution, it is time to start taking it more seriously.