With the ongoing COVID-19 pandemic, many industry sectors and businesses are struggling to overcome this period of crisis. As a result of the lockdowns announced by many countries that have restricted businesses from opening up and running, the economic effects of the pandemic are finally setting in. Many economists are predicting a huge number of job losses, with up to 195 million jobs getting wiped out according to the International Labour Organization.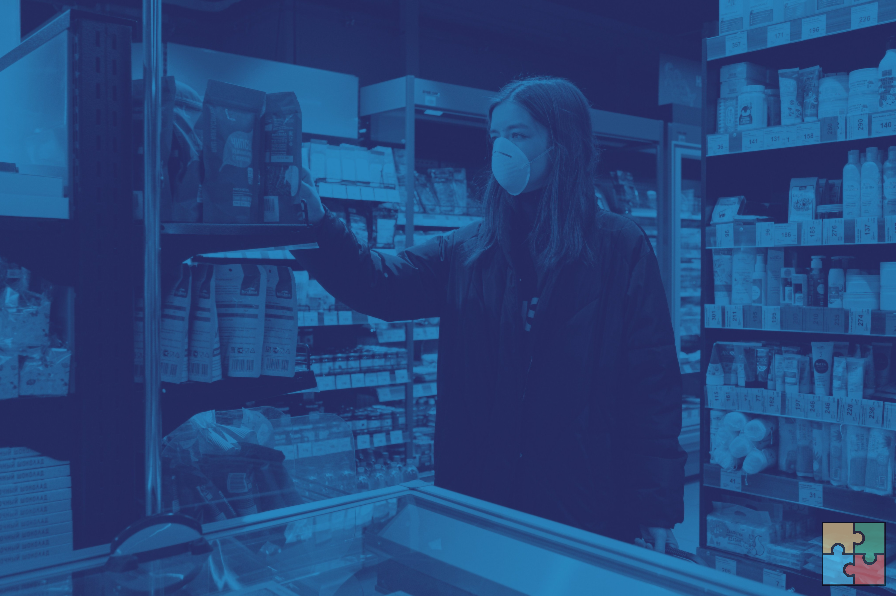 Mixed impact of the pandemic in affiliate marketing
The pandemic has affected sectors across the spectrum, and mixed signs have been shown in the case of affiliate marketing. John Lincoln, co-founder, and CEO of Ignite Visibility told Forbes last week that the affiliate marketing industry had been turned upside down by the pandemic. He added that while some areas such as health, entertainment, medical supplies, or breathing items have taken off, other areas such as offers for gyms and certain types of education have been adversely affected.
Reports on the decline in advertising revenue for affiliate marketers have become more prevalent. Affiliate marketers, particularly in the travel, hospitality, food, or real estate sectors, have been hit hard. However, many businesses that were not doing well before the pandemic have now shown incredible growth, mainly in the sanitary and medical sectors. For example, Ryan Zamo, co-founder and CEO of Z-SkinCosmetics, says that his company's affiliate program has become huge, crediting it to them making and selling hand sanitizers. While health supplements used in sports or gyms have seen a decline and immunity-boosting supplements have shown an uptick in sales.
Affiliates worried about rate cuts in affiliate programs
More recently CNBC reported that the e-commerce giant Amazon, which operates the world's largest affiliate network, lowered its referral fees for multiple categories of products. Amazon has reduced the commission rate from 8% to 3% on purchases of furniture and home improvement products and 5% to 1% for the purchase of grocery products. This has had a significant impact on the revenue of affiliate marketers. A lot of businesses and people have expressed disappointment at these cutbacks on Twitter and Reddit, with many people worried about the gloomy outlook for affiliate marketing in the future combined with reports on the upcoming recession. Many small businesses have also had to suspend their affiliate programs completely to overcome this crisis.
Many affiliate marketers have said that they saw this coming, a similar commission fee restructuring by Amazon caused a huge outcry from affiliates back in 2017. However, many of them add that Amazon could have chosen a better time to announce this since Amazon clarified that the fees had been updated as a result of its periodic evaluation practices. This has also led affiliates to rethink their strategies for the future, with more diversification and greater flexibility in terms of the products and services that they promote.