While the COVID-19 pandemic is giving businesses a tough time globally, many businesses are looking to suspend or even shut down their operations completely. This has also affected online retailers' sales since customer sentiments have shifted to the purchase of more essential commodities.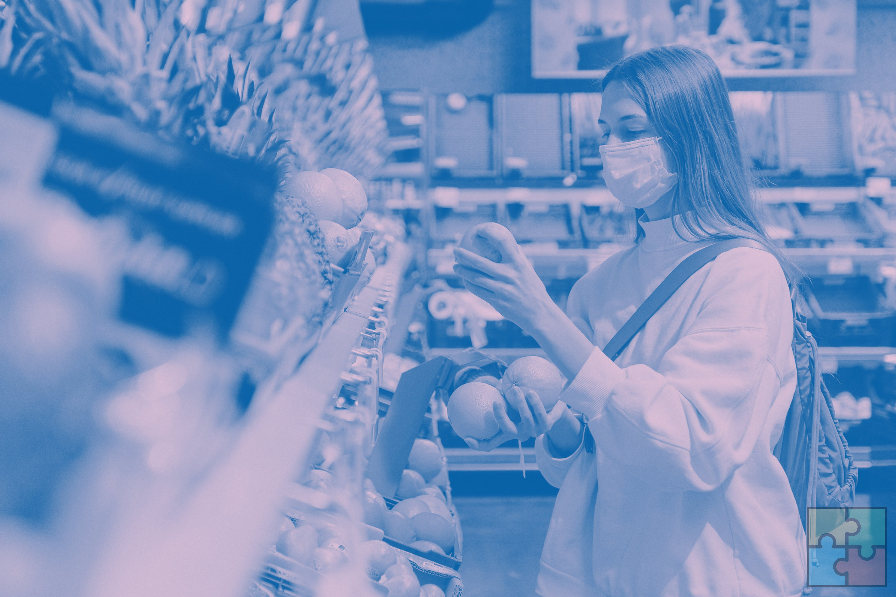 Affiliate marketing has seen many ups and downs in this pandemic, while many companies are closing down or halting their affiliate program, many retailers are doubling down on affiliate marketing in the expectation of affiliates giving them more revenue.
Affiliate Marketing helps LA brand thrive
Rails, an LA-based apparel company is not only surviving through the COVID-19 pandemic but is flourishing, and its all thanks to their affiliate marketing program. Jeff Abrams, the founder of Rails, has set up the "Rails Boutique Affiliate Program" to support their boutique partners who have been associated with them for a long time, providing a 40 percent commission on transactions that are brought in by them. Abrams adds that he is looking forward to expanding his affiliate program, bringing in emerging influencers, and participating in their program. This, he says, "gives us the opportunity to reach a new demographic for our customers."
This has come as good news for affiliates and influencers who have seen their revenue sources diminish as companies are cutting down on their affiliate program spending as a means to cost-cutting. Earlier this month, the American apparel company, J.Crew followed in the footsteps of companies like Macy's, T.J. Maxx, etc by suspending their affiliate program. In March, retailers such as Macy's, Patagonia, and Ralph Lauren discontinued their affiliate programs with the influencer platform RewardStyle.
Commission rates being cut across industries
The consequences of the pandemic are being felt across the board, with traveling with travel companies such as Kayak, Emirates, and Wyndham changing their commission rates to zero. In April, Amazon dropped third-party vendors such as Skimlinks and Sovrn from its affiliate network, they also reduced the commission rates of their program with certain product categories seeing cuts of more than 50%.
Online Publishers such as The New York Times, Vox Media, and Buzzfeed who produce content to guide people into buying products from Amazon in exchange for commissions, could be looking at heavy cuts in their revenue due to the announced commission rate cuts. However, with thousands of stores closing their doors, many retailers are now heavily dependent on e-commerce sales to drive their business. They are therefore looking at making their businesses leaner and efficient to cut costs.
Although it can be seen that affiliate marketing as an industry has been greatly impacted by the pandemic as a result of the suspension or shutting down of affiliate programs and rate cuts. Many retailers are also choosing it as their preferred mode of marketing. Many affiliates and influencers are looking at deep cuts in their revenue stream due to their dependence on single platforms such as Amazon, which gives them the perfect opportunity to diversify their revenue stream and to promote and market a wider range of products.