Getting started with an affiliate program can be hard for merchants to do, setting a whole affiliate program while managing the store can be tiresome. Therefore, here we take at some tips that merchants can use to get started with their affiliate programs.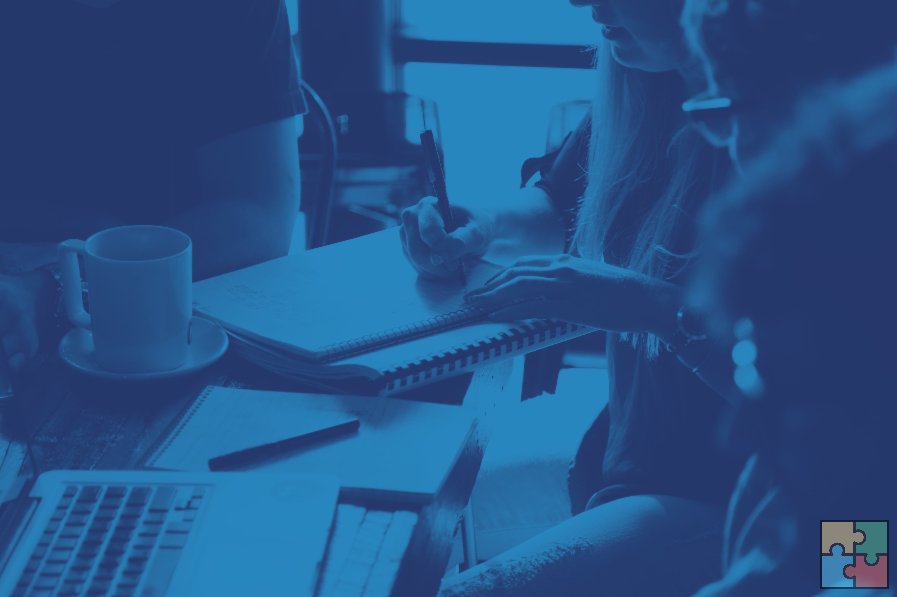 Here we look at some tips for merchants on setting up their affiliate program:
Choosing the right affiliate program service
Choosing the right affiliate marketing program for your store is very important. The service you choose must have all the basic functions associated with a standard affiliate program and should provide features such as the option to set up a multi-level affiliate network, customizing the affiliate portal, etc.
In addition to these features, they should also offer good customer support, this is especially helpful in the case you want to understand a feature better and get help instantly if the case arises. Quite a few of these affiliate program services offer free tiers that help in trying out their services before investing in their premium or paid tiers.
Setting up the commission
Setting up the commission for the affiliate program properly is a critical part. You should research the audience to which you are catering before setting the commission rate for your program. You should also be looking at the commission rate which your competitors are offering to keep your commission rates competitive.
Starting with a high commission rate is a good idea to recruit more affiliates into your program. You can also set different commission rates for different products depending on the products you sell, this can be helpful, say in the case if you set a high commission rate for an expensive product, this would encourage affiliates to promote this product more actively.
Recruiting Affiliates Into the Program
Recruiting affiliates into the program can take time, so it is advised that merchants promote their affiliate program on social media and add the link to the affiliate portal to their store's menu or footer section. You can contact previous customers through email to let them know about your affiliate program.
There are also many affiliate marketing services offering marketplaces where affiliates can choose which program they want to join. Besides this, signup bonuses can also provide affiliates with a great incentive to register, as they already have something to start with.
Making Payouts Smooth and Timely
Paying affiliates is an important part of the entire affiliate marketing process. Merchants should always bear in mind that making timely and regular payments goes a long way in building loyalty and relationship among affiliates. It is also essential that merchants set up multiple methods of payment so that affiliates can easily receive payments.
Also, terms of payment should be appropriately decided by the merchant, and should ideally not exceed a month. There should also be a minimum payout amount for affiliates, this will indirectly encourage affiliates to bring in more referral sales to cross the threshold of minimum payouts each month.
GoAffPro provides retailers with industry-leading features such as setting up various types of commission rates, the option to have a multi-level affiliate network and a host of other features such as setting targets, customer-affiliate connections, etc. It also gives merchants great customer support to get started with their affiliate program.